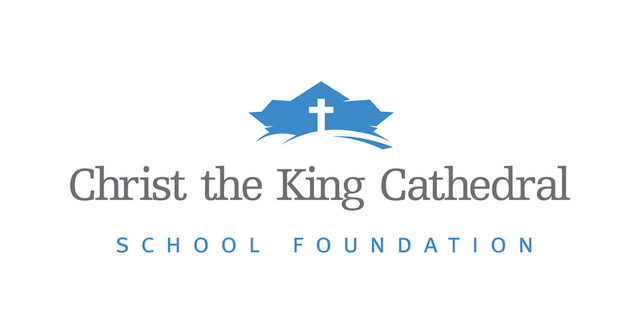 Christ the King Diocesan Schools Foundation
Leading the Next Generation to Discover, Encounter and Proclaim The Word
For thirty-five years, Christ the King Diocesan Schools Foundation has advanced Catholic education and provided financial support. As our community continues to grow, this mission remains as important to our parish community today. We continue to give as we did when the founding group of parents established it in 1986. In an effort to further their mission, the Foundation Board of Directors launched the first Friends of the Foundation annual membership drive more than fifteen years ago. We are happy to say it is still thriving today.
Where Does Foundation Funding Go?
The Foundation's general endowment fund's major source of growth is due to donations as well as investments. Christ the King receives a portion of the endowment fund's income which it donates back to the school community on an annual basis. Foundation donations have assisted the school with many projects including cafeteria and kitchen renovations, improved technology, advertising campaigns, updating the front entryway to our private school, and financial aid funding via student scholarships.
How to Donate
We are happy to accept your donations throughout the year for the Foundation's general fund or to a specific named endowment fund. For more information please contact the School Development Office at 795-8283, ext. 211.
MAKE A SECURE DONATION
Choose an area to donate towards such as memorials, honorariums, general donations or special school projects. Please note your intention for your donation.
Thank you for your prayerful consideration in making your donation!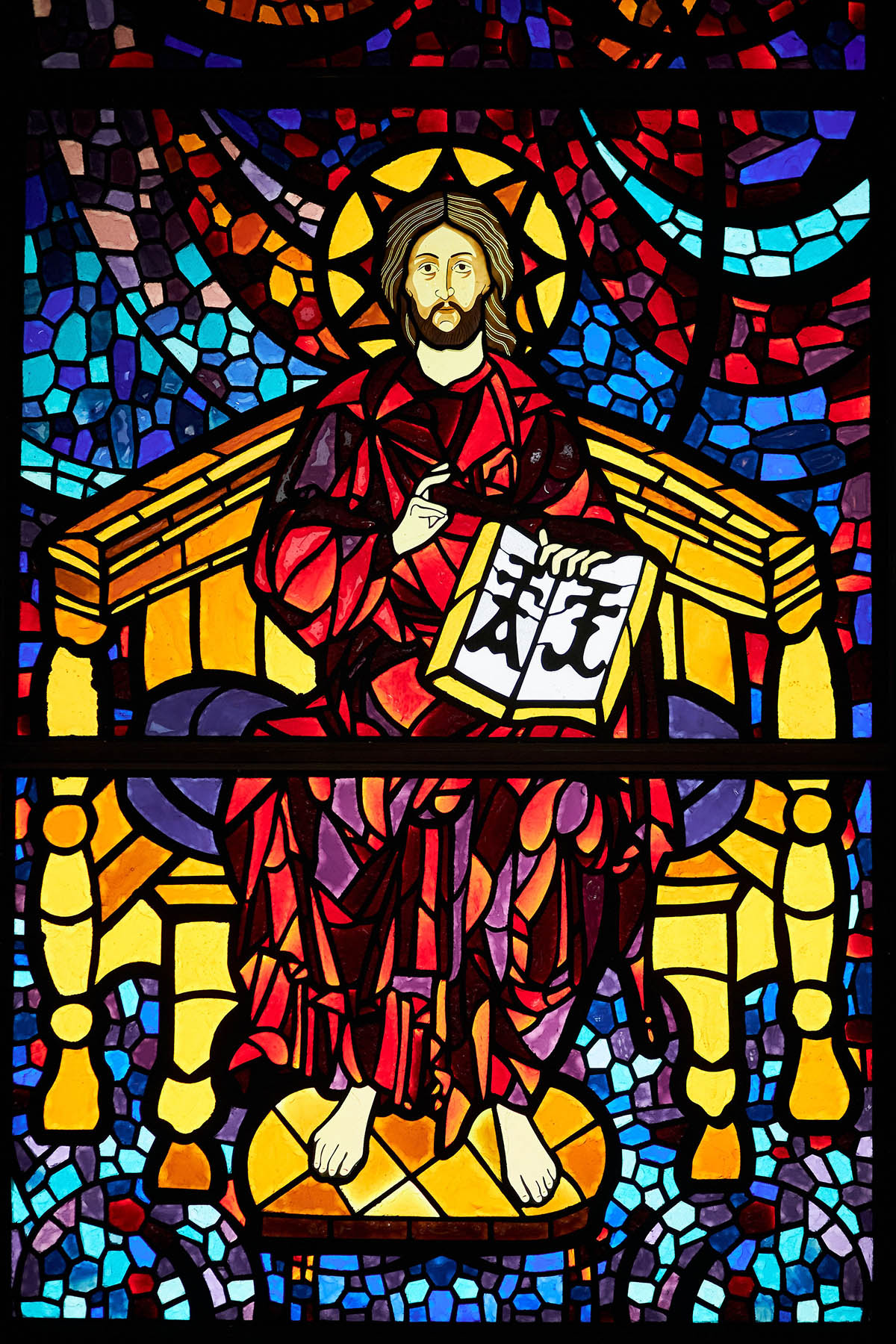 2023 Friends of the Foundation Appeal & Gala
Christ the King Cathedral School Foundation holds an annual membership drive, the Friends of the Foundation Appeal, to raise funds for the Foundation's general endowment fund. To celebrate our donors and the Foundation's mission to promote and support Catholic education at CTK, the Foundation Board hosts the annual Friends of the Foundation Dinner Gala.
2023 Friends of the Foundation Gala will be in the spring of 2023 at the Frazier Alumni Pavilion, date to be determined. Information on donating to the annual appeal and tickets to attend the Gala will be mailed out in March. We look forward to seeing our supporters there!  
For more information, please contact the School's Development Office at 806-795-8283, ext. 211, or email to cduran@ctkcathedralschool.org.